News & events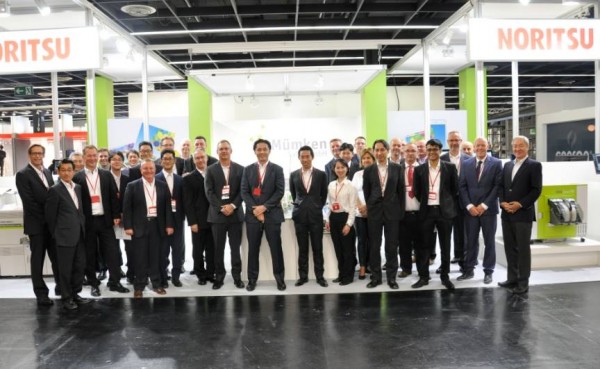 It was great to see you all at Photokina 2018, from 26.-29. September. Noritsu booth welcomed many visitors!
We, Ozols MGMT, are especially happy for a great interest of NORITSU new products not only from people of Baltic States but also from Bulgaria, Ukraine, Azerbaijan and other countries!
Thank You for visiting Noritsu! In turn we are working hard to keep in touch with all of you as promised!
Talk with you soon!
Uldis Ozols
Ozols MGMT
NORITUSU NEW products represented in Photokina 2018:
For more info on NORITSU products please click here